Take Your Marketing From Chaos to Clarity
October 1st, 2020 | Online Course
Immerse yourself on understanding the foundations of running a successful business with Keap
Reserve My Spot
Learn More
The Keap training your business needs
At the Marketing Automation University, you will learn the Successful Business Fundamentals that will help any small business run smoothly with Keap.
CONNECT
The class is designed to allow for classmates to connect with the instructor. This way we can provide customized help to each person and develop better relationships with each person that attends the event.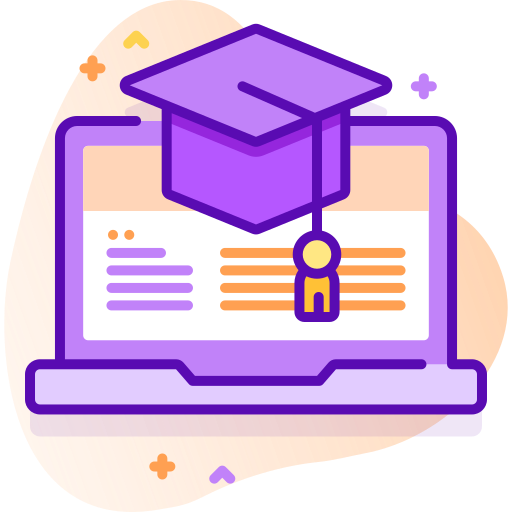 LEARN
You'll get instruction on how to improve your knowledge and confidence in using Keap. You'll be instructed how to utilize the unique features that Keap provides so you can begin to maximize your database!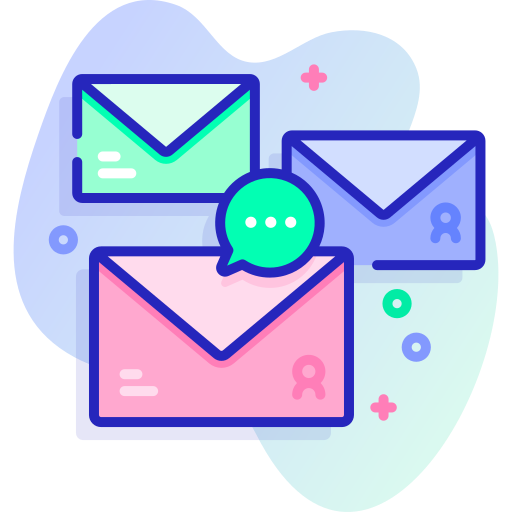 IMPLEMENT
We'll take you on a deep dive into Keap and focus on getting the systems you need in place for sustained success. You'll work along side an expert to use Keap so you can improve your confidence and knowledge of the tool.
What's on the schedule?
 Thursday,October 1st, 2020
Welcome To Marketing
Automation University
Welcome
Learn about the Foundation of Marketing Automation Success
Success Methodology Overview
How to set up your Infusionsoft Defaults
Creating Users and Permissions
Adding and editing contacts
Tagging and Segmentation Strategy
How to create goals and sequences
Timers and emails
Campaign best practices
Preparing your campaign to go live
Keap Mobile App
Appointments
All things email
How to create goals and sequences
Timers and emails
Campaign best practices
Preparing your campaign to go live
What is the difference between webforms and landing pages
How to create and edit web forms
How to create and edit landing pages
Money
 – Invoices, receipts and merchant accounts
Understand your merchant services
Create a product
Sending invoices
Setting up subscription products
Closing
Question and Answer Session
What you can do tonight to have more success
tomorrow
World-Class Automation Instructors
With our experience working with thousands of businesses, you'll learn how to make Infusionsoft/Keap work for your business directly from the pros.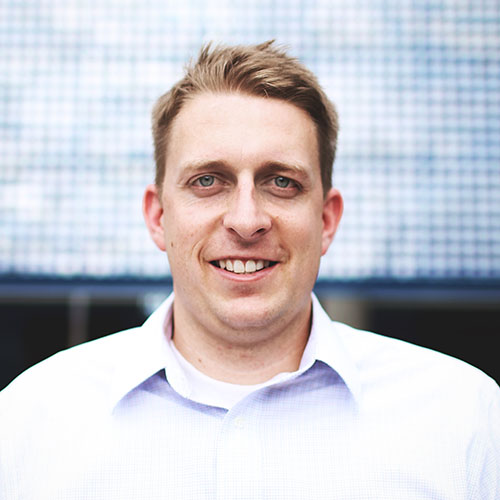 Nick Holladay
Nick Holladay is Success Engine's COO and Leader of Business Development. Fun fact: he was also the 9th employee at Infusionsoft.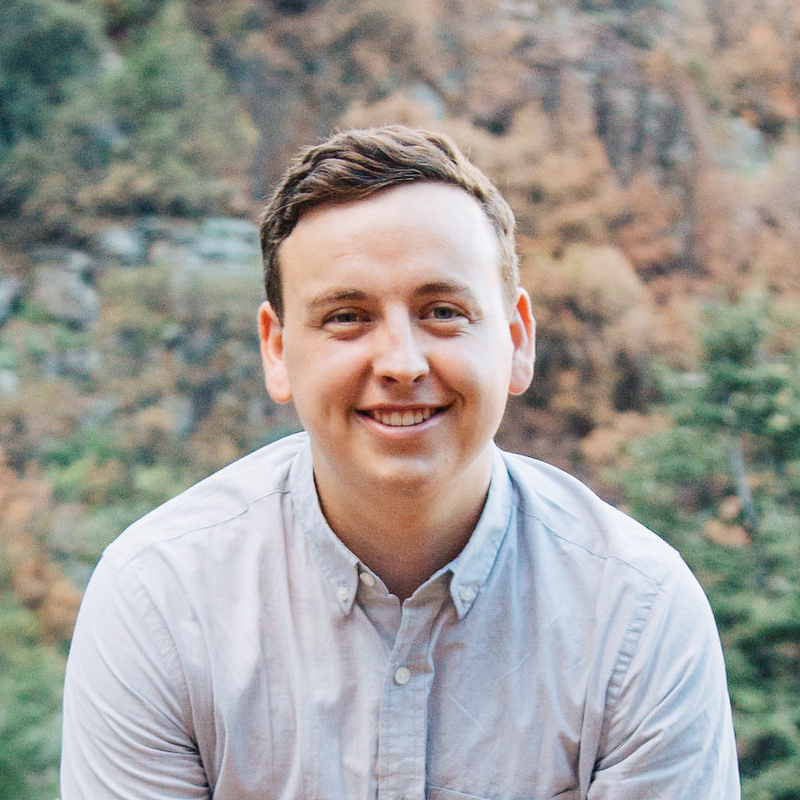 Mason Passey
Mason Passey is the Director of Lead Gen at Success Engine. When he's not working with clients to grow their businesses, he's working on growing his own small business!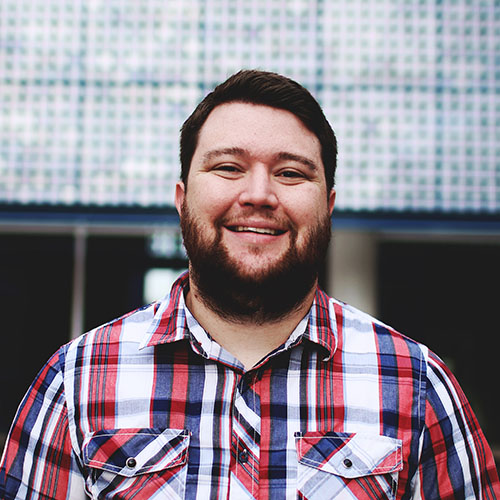 Chris Leonard
Chris Leonard is our Director of Strategy and Onsites. He has put together marketing strategies for over 1,000 small businesses!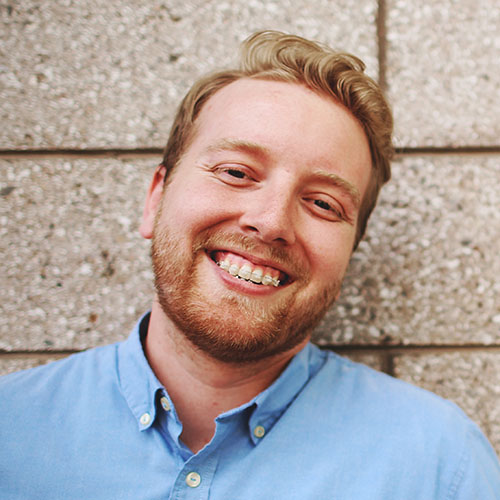 Mark Lorenzen
Mark Lorenzen is our Director of Marketing and Senior Consultant. He has 6 years of Infusionsoft consulting with numerous industries under his belt.
It's time to get the results with Keap your business deserves!
Marketing Automation University
$497
Where: From the comfort of YOUR HOME or OFFICE
via a digital conference tool!
When: October 1st from 8:30 am to 2:00 pm (Pacific)
See what Marrian has to say about attending!
Where is it at?
Success Engine HQ
We'll provide you with an all access view of our classroom instructors via our 360° camera.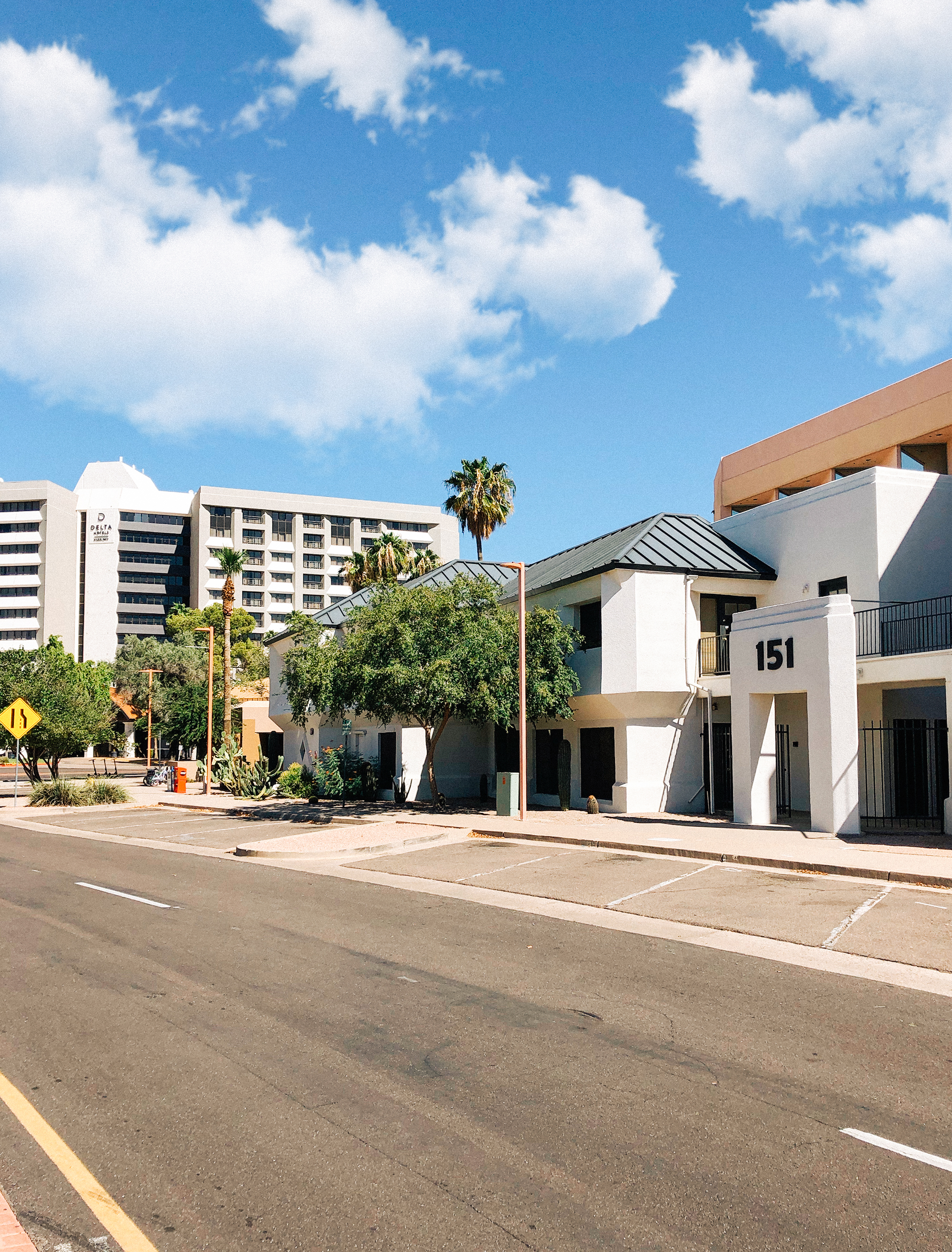 Want To Make sure this is right for you?
Let's Talk!
or call us at: 
1 (480) 351 – 1999